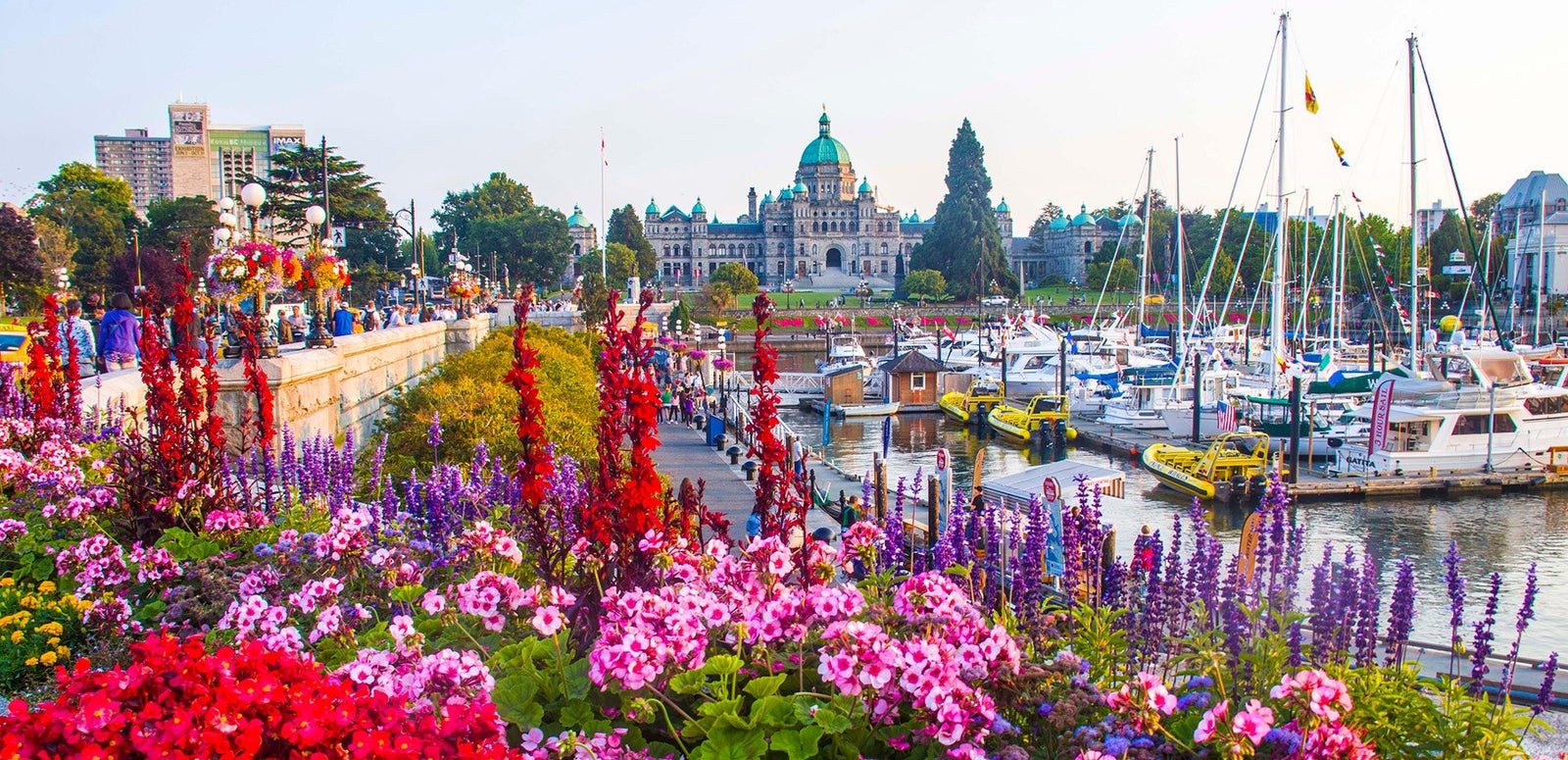 With the new COVID restrictions and indoor dining closures upon us once again, now it's more important then ever to support our local hospitality industry. Victoria is known for its amazing food scene and incredible patios. You can still get out with your 'bubble' and enjoy the beautiful outdoor weather we are known for and support our local restaurants, cafes & lounges.  I have created a list of my top 10 Patios in and around Victoria that remain open for business. It was hard to narrow this list down as I could have done my top 20, because there are so many great options to enjoy! 
9.
Bear & Joey
The Braised Turkey Sandwich is amazing, with a Flat White in the most IG coffee cup in Victoria!
8.
Boom + Batten
Their house made pastas shouldn't be missed paired with The Staycation Wagon, a prosecco based cocktail
!
7.
Canoe Brewpub
They have a new Exe Chef, Sam and his menu is local and fresh! Try the mussels in Thai Coconut Cashew Curry 
paired with their West Coast Pale Ale
6.
Go for happy hour and have the Maple Bourbon Pork Ribs, Charred Brussels Sprouts & $2 off glasses of wine
5.
Lido Bar & Bistro
Crispiest chicken wings in the city on the closest patio to the water!
4.
Glo Restaurant & Lounge
My all time favorite salad, the Tan Tan City Salad. It has everything, cheese, nuts, fruit, protein and avocado! 
Enjoy with one of their Bellinis
2.
Fernwood Inn
Down South Chicken Strips- I crave these! Best in the city with a pint of Strongbow
1.
The Tapa Bar Restaurant
Almond Stuffed Dates (you'll want a double order) Gambas con Coco and the best version of a Margarita, the Goyas Passion, delicious!